Southern Food Blogs for Port City Foodies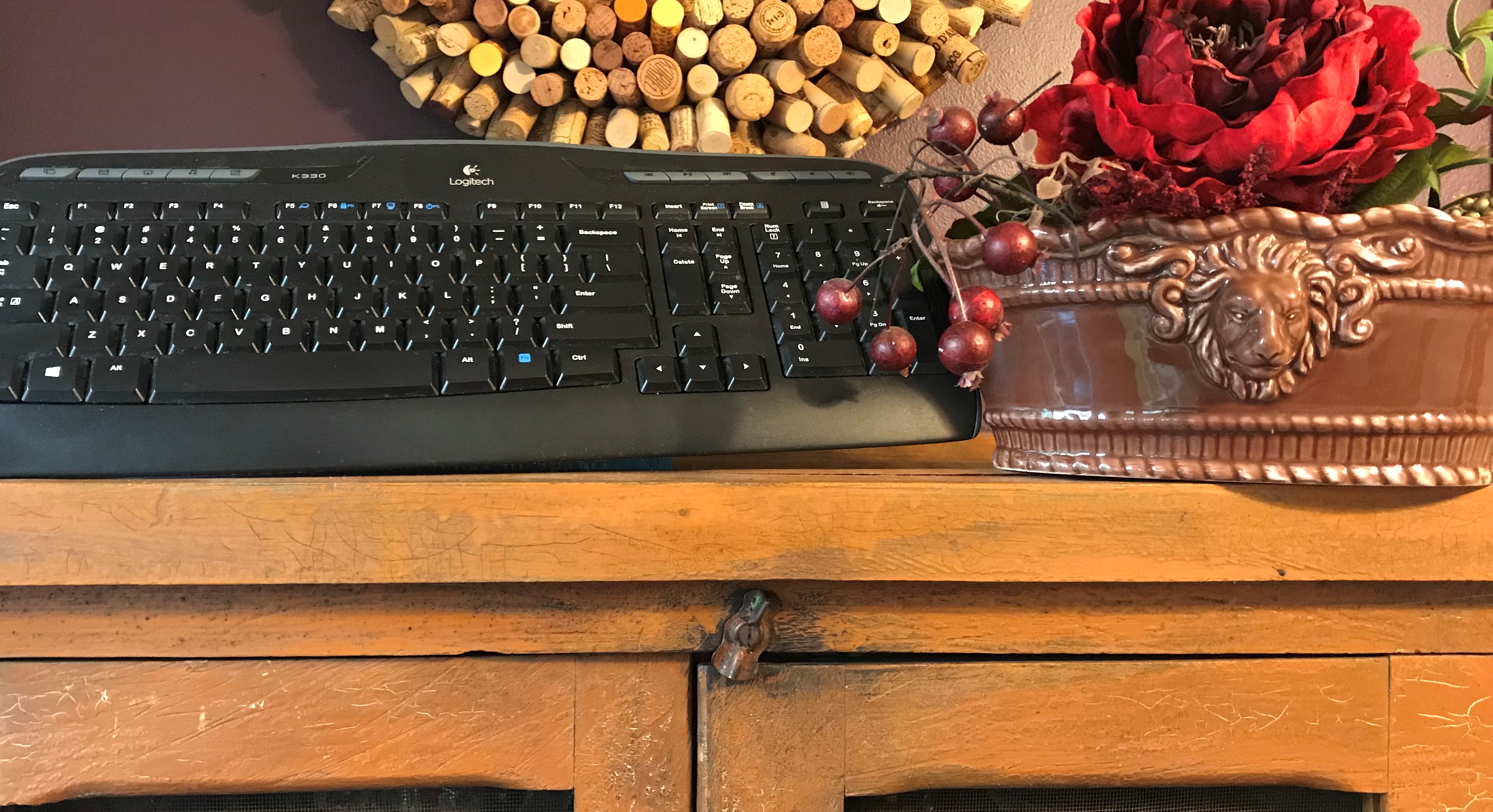 Erika Council is a North Carolina native, currently living in Atlanta. She blogs at Southern Souffle. Her recipes are full of soul, and every photo will make your mouth water. You will want to try her Hot Cabbage & Collards, or bake a holiday Sweet Potato Cake with Cane Syrup Cream Cheese Frosting. The Brown Butter Cornbread is a Southern classic. Erika has a fondness for biscuits, beignets, and cinnamon rolls.
As she says, "Praise the Lard." Yes, we love Southern food blogs.
---
---