Southern Food Blogs for Port City Foodies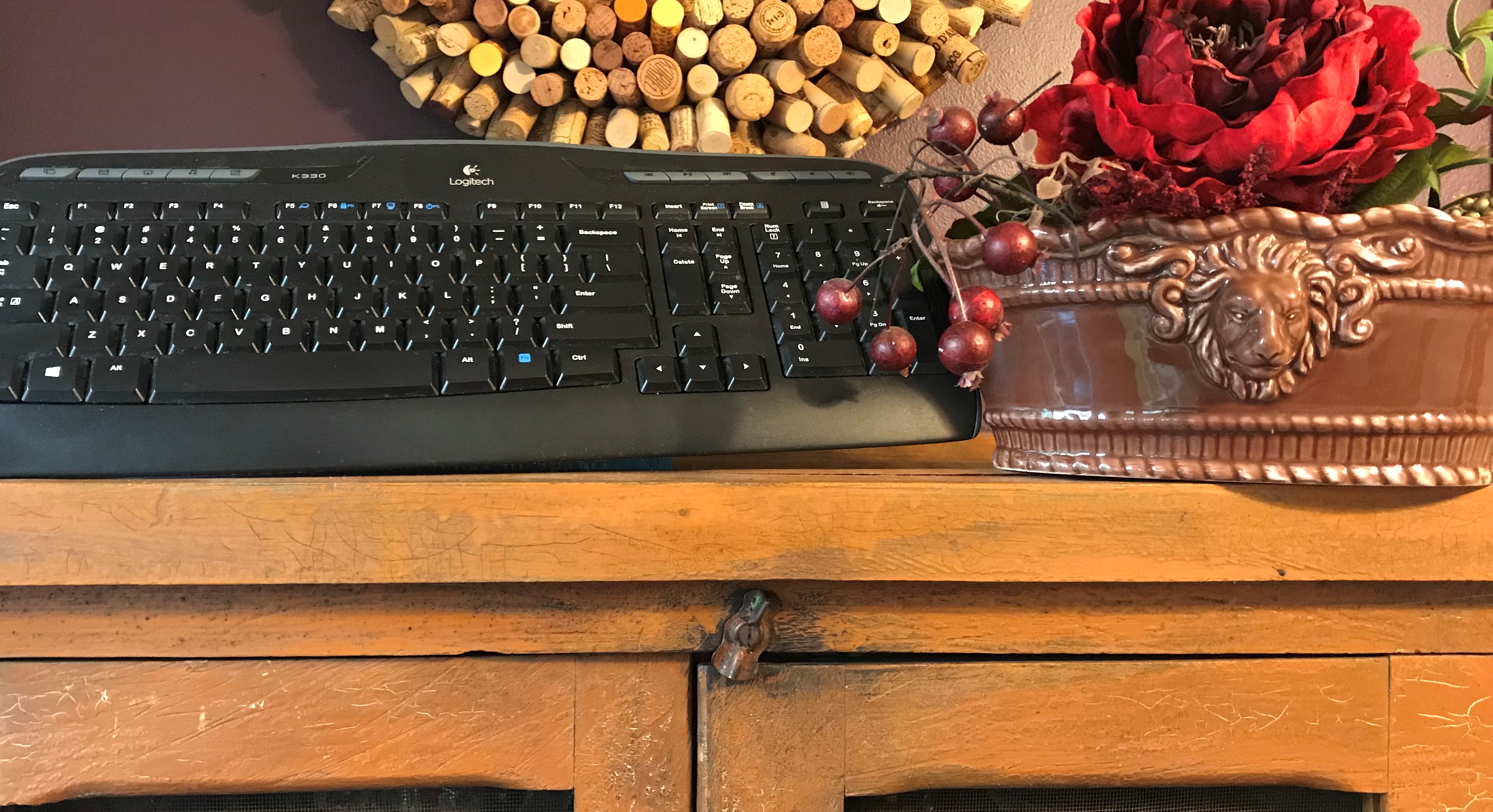 At Get Your Fanny in the Kitchen!, Wilmington native Fanny Slater's recipes are Southern, but more than that they are inspired. You'll find stories, inspiration, and tempting recipes on every page. We're enchanted by Fanny's Vanilla Bean, Lime Zest & Watermelon Cheesecake Bites. We just can't say no to every food suggestion she makes.
Read Fanny's blog, get your own copy of her cookbook, Orange, Lavender & Figs, and watch her Fanny in the Kitchen segments on WWAY. Fanny Slater has something for every food loving Wilmingtonian.
---
---