Southern Food Blogs for Port City Foodies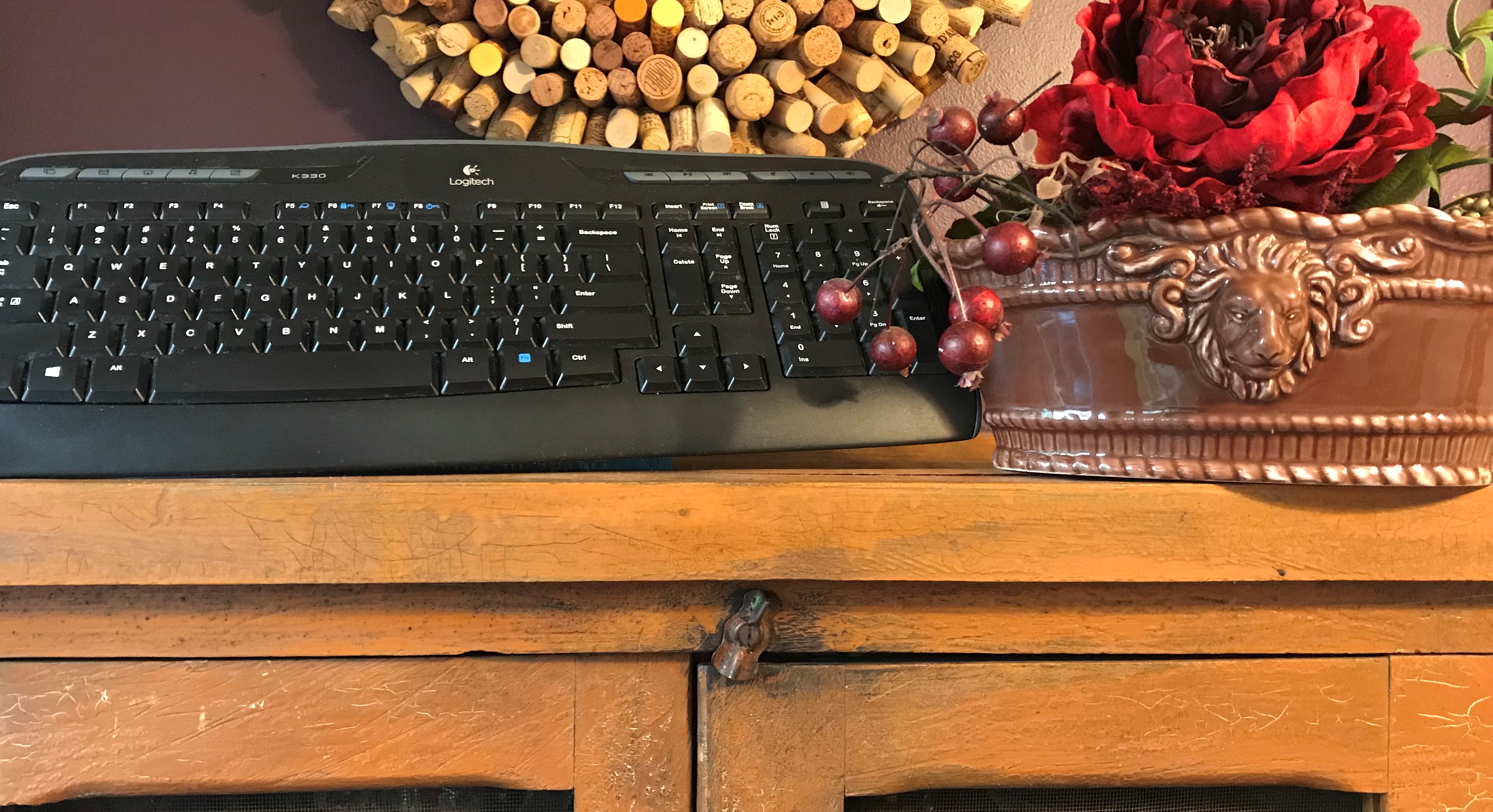 At Syrup & Biscuits, Jackie Garvin blogs on iconic Southern food. Jackie offers modern and vintage recipes focusing on Southern cooking traditions. Visit her recipe collection and enjoy the best a Southern kitchen offers. Comfort food abounds at Syrup & Biscuits, like Jackie's Southern-style green beans and potatoes with ham.
Add a loaf of dark bread, plenty of butter, and we are thinking you've got dinner for a chilly Wilmington evening.
---
---