Southern Food Blogs for Port City Foodies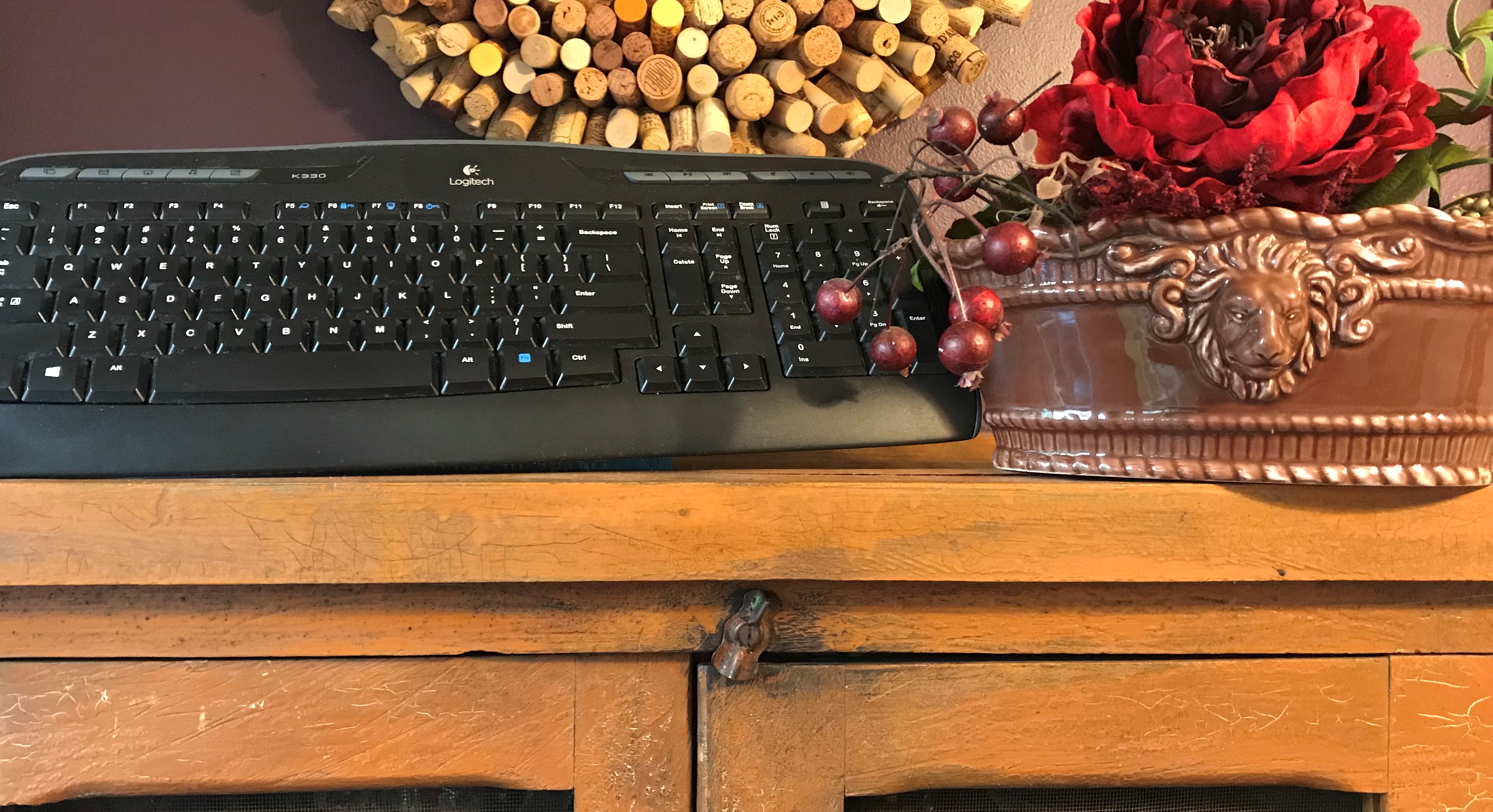 Let's wrap this list with one of our recent discoveries, and new favorites, Biscuits and Such, written by Wilmington foodie Elena Brent Rosemond-Hoerr. Elena's food photographs are delicious, and her recipes are both accessible and inspired. We also love her story, which is an integral part of every great food blog. Step into Elena's home: the kitchen is warm, and the aromas are inviting.
Meet Elena. Port City Foodie sat down with Elena for Five with a Foodie, and learned about her journey from displaced Southerner and photographer, to acclaimed food blogger.
---
---