Southern Food Blogs for Port City Foodies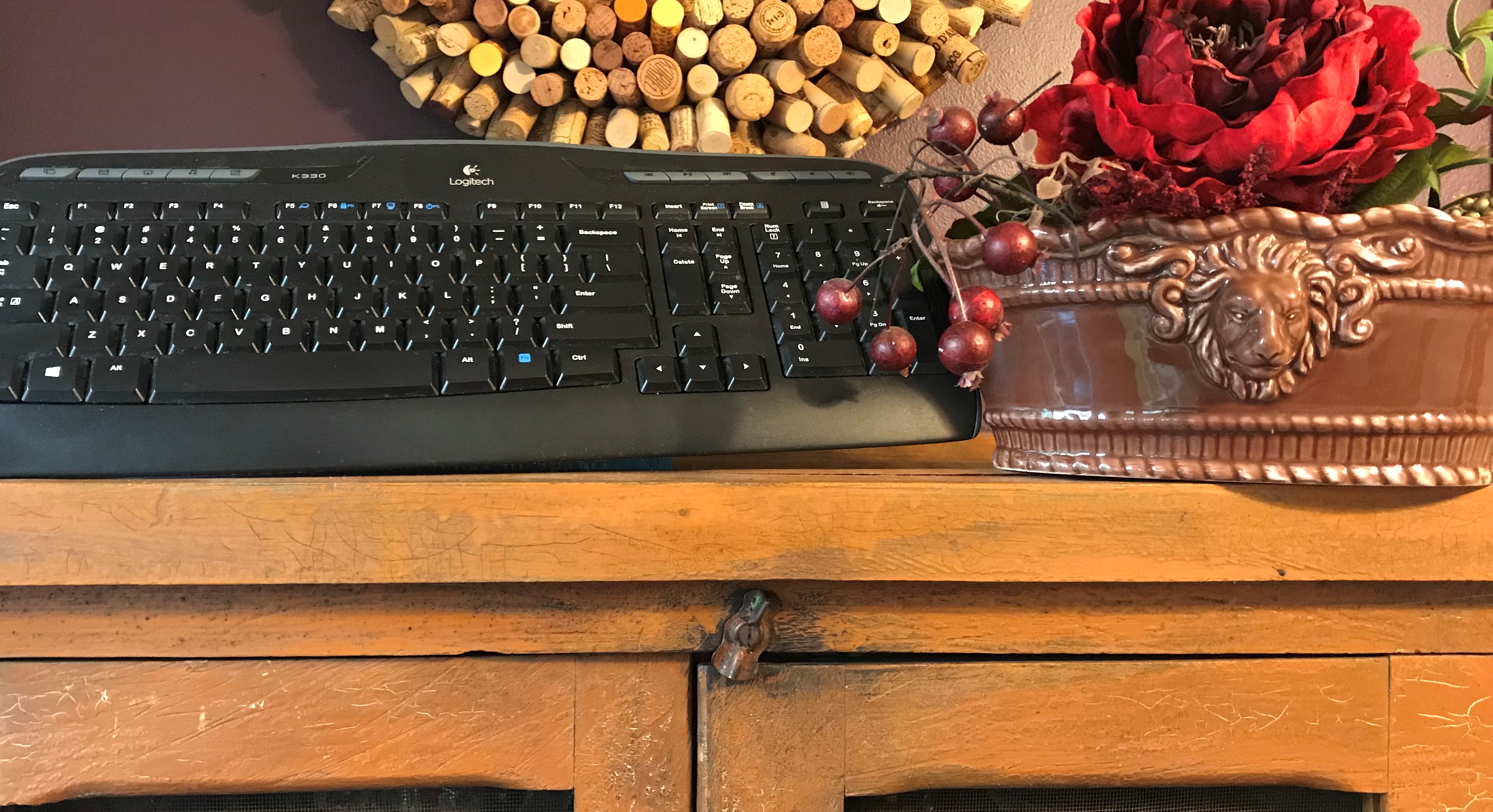 Get yourself on social media and search the hashtag #PortCityVegan for healthy, ethical eating options from Wilmington-based vegan health coach Traci Hobson. Her repository of vegan recipes offers plenty of dairy-free recipes and easy tofu dishes, like her Mediterranean tofu scramble.
Traci is active in Wilmington's vegetarian- and vegan-living community, and she is happy to help you add healthy options to your menu-planning. Reach out via Traci's vegan food blog or find her a local event.
---
---