Port City Foodie is the sum of our tastes, diverse, inclusive, and adventuresome.
Contributions welcome, always. Comments appreciated, as long as we keep them positive. We live by the motto, "If you don't have something nice to say, don't say anything."
Unless it's Lima beans. Then, hate all you want.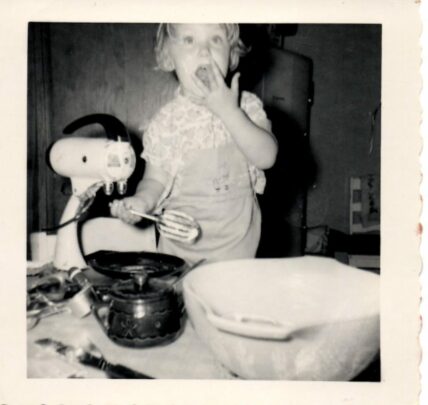 Profile
I'm Anne Rose
Anne is editor, interviewer, web designer, and head-foodie. She has three decades of experience in digital content development and social media marketing. Always the beater-licker, when she was ten, she moved to Paris with her family and fell head first into all foods French: hot bagette from the patisserie, pheasant stew, rillettes, and crudites. She grew up dining across Europe, and has eaten just about everything, including Casu Marzu on a trip into the hills of Corsica. A couple years in Puerto Rico added a new dimension to her appreciation of food and culture, and then a couple decades in the great food city of Chicago sealed the deal. Anne is a cook, a baker and a kitchen experimenter. She collects antique crystal, idolizes the late, great, Anthony Bourdain, and loves Wilmington for both its food and its character.
Profile
I'm Ed Walsh
Reviewer and hard-core foodie, taco-lover, Ed is a diligent diner, restaurant adventurer, and opinion writer. He has the unique ability to capture the essence of a meal in a photograph, and pretty much single-handedly feeds Port City Foodie's Instagram. Read his food-related ravings on Port City Foodie at Reviews – Ed Walsh.
Profile
I'm Cedric Harrison
Cedric is a Wilmington native with a degree in Mass Communications and Recreation Management from UNC-Pembroke. Cedric is a media specialist, and now operates Support The Port, a non-profit he founded. Cedric is always having a meeting at a cool restaurant with an exciting meal. Look for #CedricCertified – if Cedric eats there, it has his stamp of foodie approval.
Profile
I'm Sarah Koob
Sarah Koob is a foodie, list-maker, and a creative home cook. She is a lover of seafood, and Bloody Marys. She is always putting her personal twist on recipes, and up for any kind of food adventure.