Fuzzy Firecracker: because we all need a new summer cocktail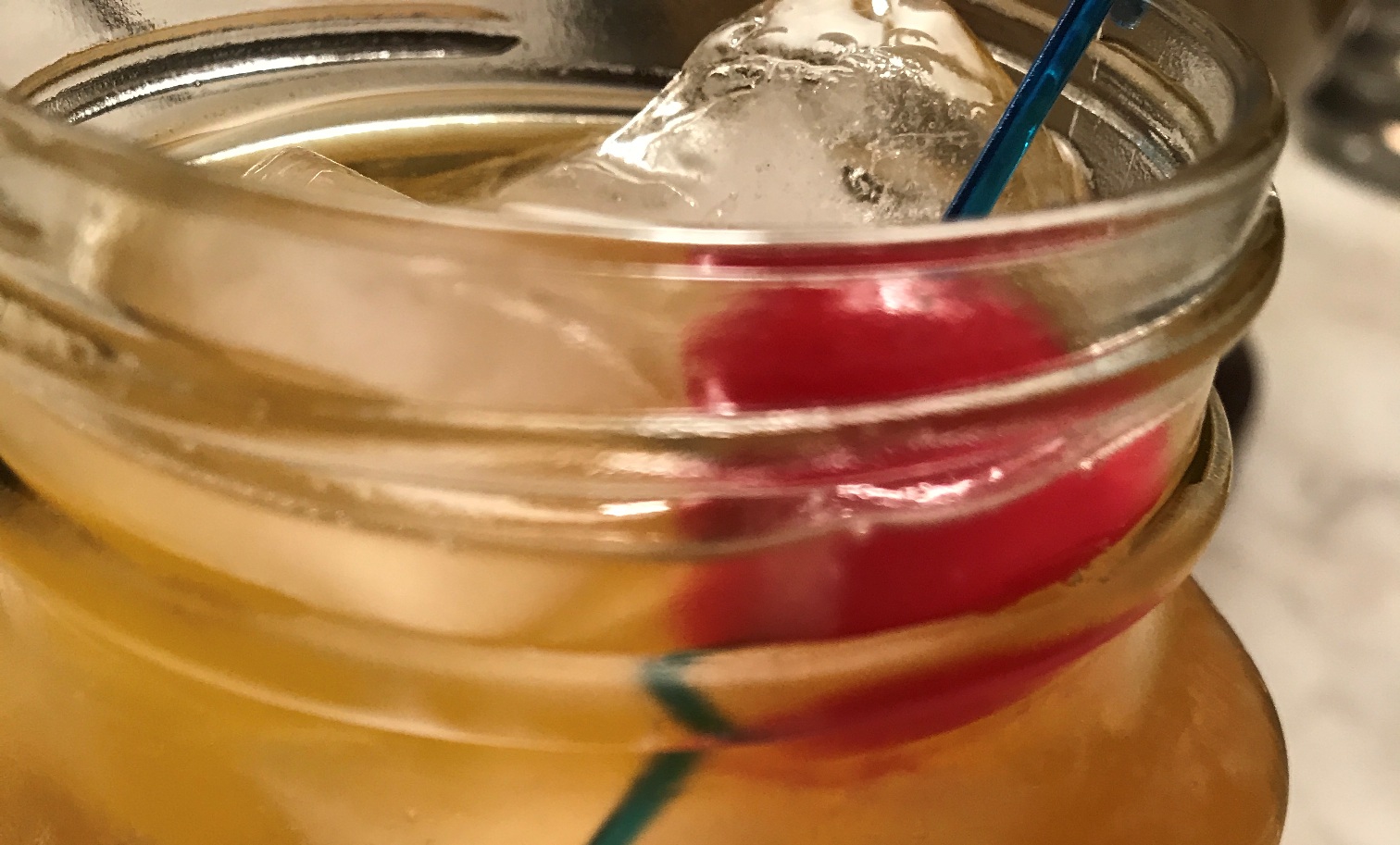 We love a fruity summer sipper for summer, and we've had our run of rum drinks and sangria. Color us ready for something a little different. Something with a little fireworks to it.
Here's a hot summer cocktail for your patio menu:
Fuzzy Firecracker
1 oz Fireball Whiskey
3/4 oz Peach Schnapps
3 oz V8 Splash Mango Peach
Splash of Club Soda
Serve over ice in a tall glass. Garnish with a cherry on a colorful pick. Enjoy.
Save
Save
Save
---
---