9 Nifty Christmas Gifts for Foodies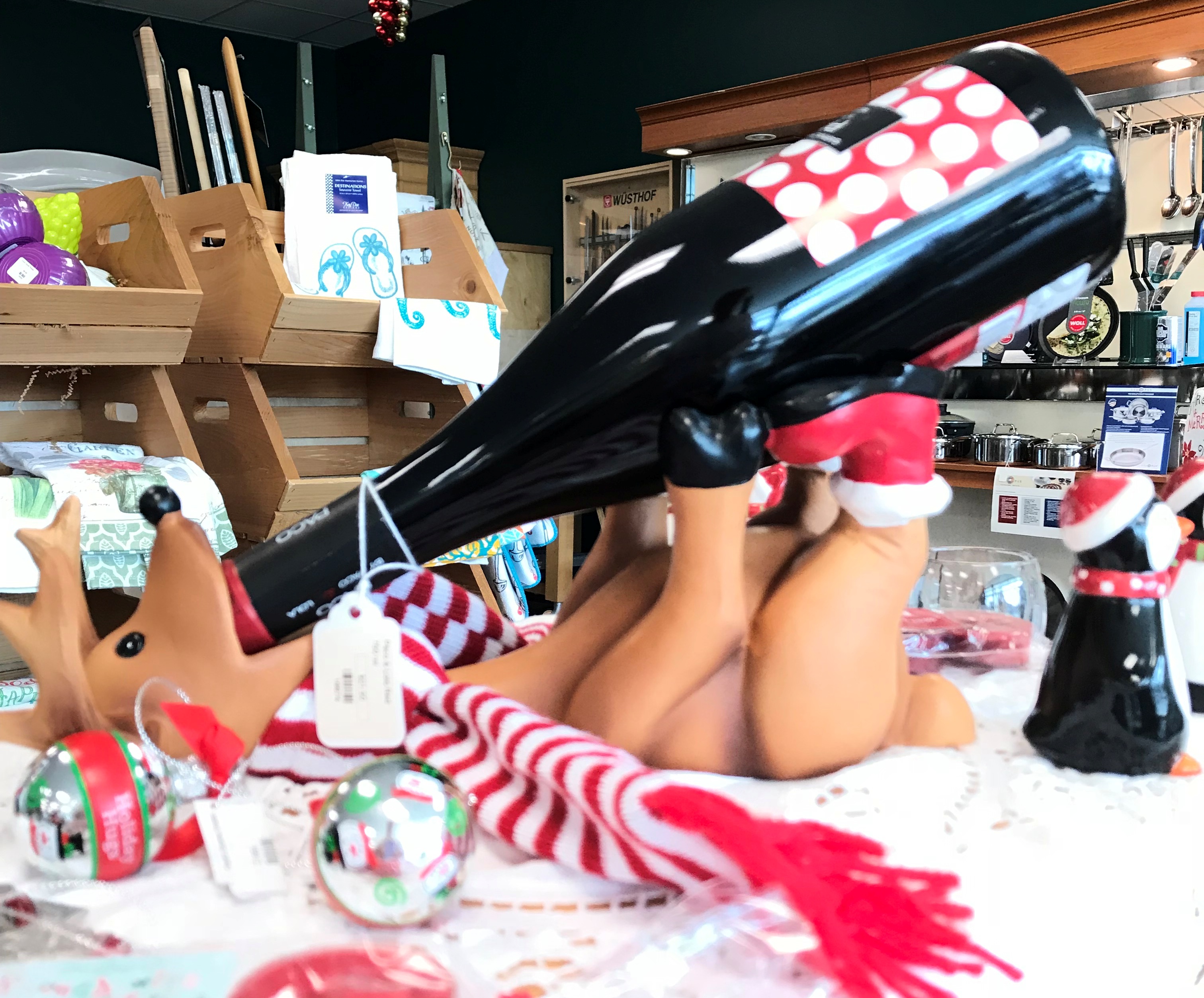 Don't forget the obvious holiday gifts for foodies, too. Anyone who loves to cook or who lives to eat will appreciate these gifts:
Do you have a favorite foodie gift? Add it in the comments below. Your fellow shoppers, whether early birds or last minute rush specialists, will thank you.
---
---